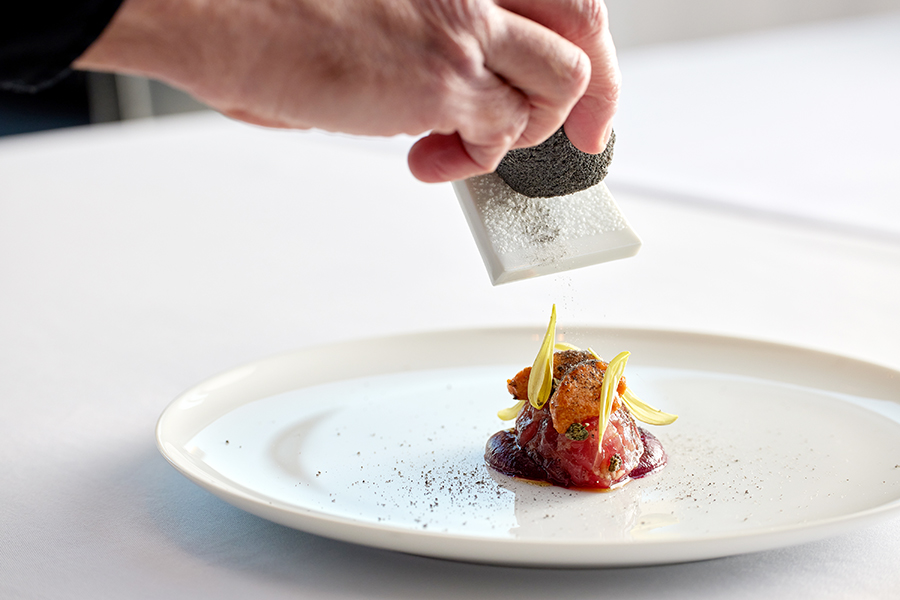 ECN Hospitality is a hospitality company led by its founders and co-owners, Matthew Crabbe, Eddie Baffoe and Nathan Smith. Founded in 2009 with the flagship restaurant "TWO ROOMS GRILL|BAR Aoyama", the company is based in Tokyo and provides consultation and restaurant management for the hospitality industry, including restaurants and hotels. With a wealth of experience and expertise in the fields of cuisine, bar, and service, they offer high quality food, warm hospitality, and sophisticated socializing opportunities. We asked Chef Director Matthew Crabbe and Bar Director Eddie Baffoe to come up with a special menu using "Bamboo Charcoal Salt".
Thoughts on Bamboo Charcoal Salt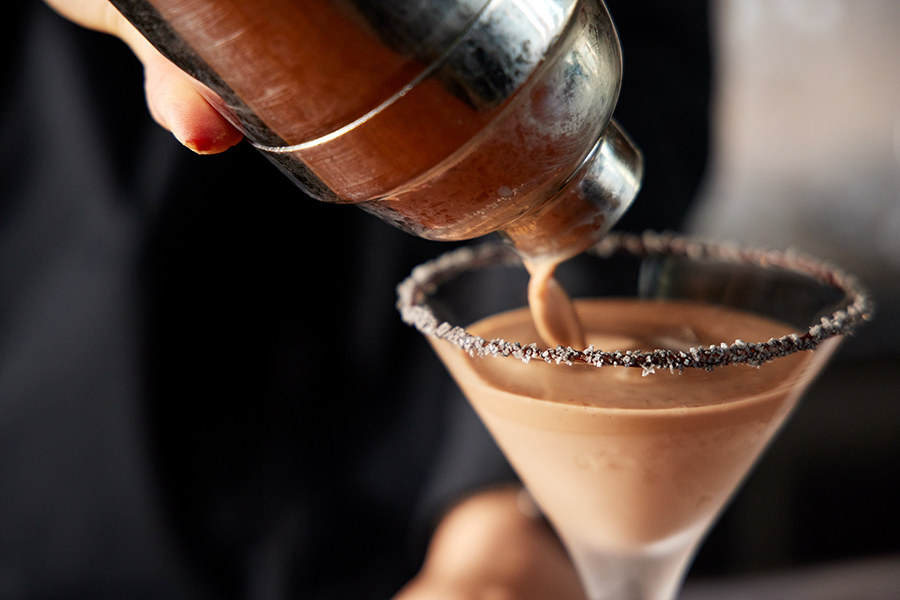 Matthew Crabbe
The salt I usually use in my dining room is Australian salt. When I used this "Bamboo Charcoal Salt" the first time, I thought it was amazing. Then I thought about how to demonstrate its performance. This salt is made by packing the salt into a bamboo tube and baking it for three weeks. This technique hardens the salt inside into an ink-black color, which can then be used while grinding. The taste gave me the impression of a strong "umami" flavor in addition to the mineral taste. Therefore, instead of using it to blend the salt into the ingredients, we chose to add the presence of salt afterwards. This is how the dish was created.
Eddie Baffoe
Bamboo charcoal salt "does not have a strong smoky flavor, and its black color makes it seem like it could be used in cocktails. However, it took a lot of trial and error to come up with a style that makes use of charcoal salt. Since it is something you put directly in your mouth, I thought it was important to have a balance of flavors."
Proposed menu using bamboo charcoal salt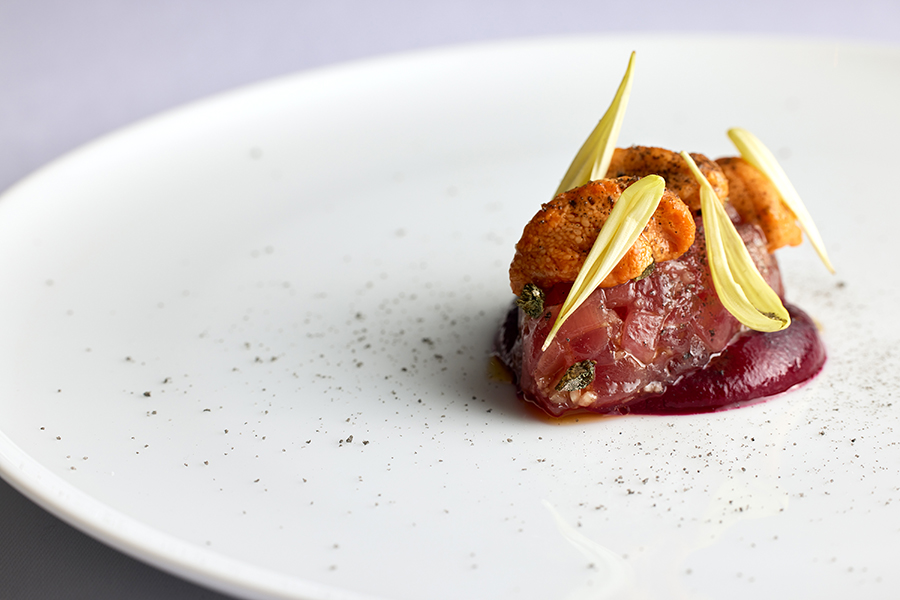 Matthew Crabbe
No salt is used in this tartare. The tartare is not salted in any way, and is only served with the bamboo charcoal salt sprinkled at the end to complete the flavor. The Hokkaido sea urchin is seared on the surface to bring out its aroma and to enjoy the match with the "bamboo charcoal salt". The performance of shaving the "bamboo charcoal salt" on the table will have a strong impact on the customers. It will also be a photogenic moment.
Available period: Until the end of February 2022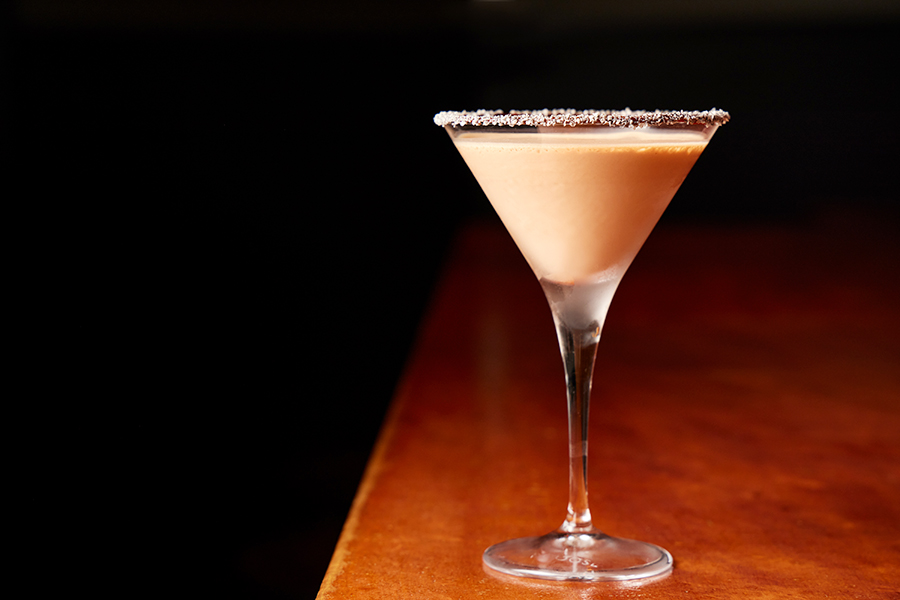 Bar Manager:Eddie Baffoe
A chocolate martini glass is dipped in chocolate and then sprinkled with bamboo charcoal salt.
This gives the martini a sweet and savory taste when you sip it, and it also helps to change the taste of the cocktail afterwards. You will discover something new with each sip.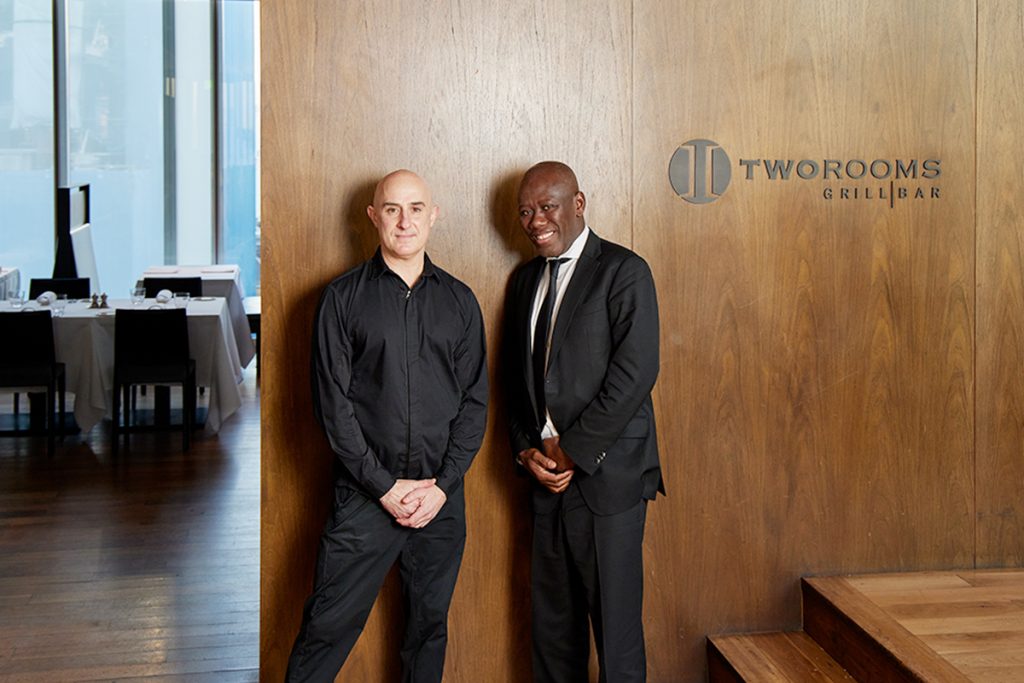 Matthew Crabbe
Born in Australia
After working as a Sous Chef at TETSUYA'S, a famous restaurant in his hometown of Sydney, he has worked at famous restaurants and hotels in the UK, USA and Mexico. In 2001, he came to Japan as the head chef of the New York Grill at the Park Hyatt Tokyo. He was then promoted to Sous Chef at the Grand Hyatt Tokyo, and at the end of 2005, he was appointed Executive Chef at the Hyatt Regency Kyoto, where he led the opening of the new hotel. Since becoming independent, he has overseen kitchen operations as a pillar of ECN.
Eddie Baffoe
Born in Ghana Eddie
Baffoe has been in the hospitality industry in Tokyo for almost 20 years and has built up an extensive network. He grew up in Ghana, surrounded by rich nature and warm people, and has an international background, having studied in the United States as a child. After coming to Japan, he started his career as a bartender at "The Farm Grill" in Ginza. He then became the manager of The Oak Door Bar, one of the most popular bars in Roppongi Hills. Since going independent, he has been in charge of the bar at ECN. His philosophy is to establish a new standard of service by encouraging staff to communicate with each and every customer.