Supporting human life and activities
In search for "salt that the body yearns"
Salt is an essential part of human and animal life.
Local people of Noto have enjoyed the blessing of the rich sea surrounding them throughout time.
One of the main items is salt.
Sea Salt made from traditional methods alone has supported the lives and livelihoods of the people living in this area over time.
We continue to strive toward making high-quality salt that is hygienic and healthy by continuously improving on our traditional method with advanced technology.
We have improved salt production methods from the traditional banked salt-terrace method to the sloping salt-terrace method to be able to manufacture salt hygienically all year round.
We are very particular about the purity of our salt and put our heart into making sure the salt is the same as the traditional banked salt-terrace method.
If you visit the Noto Peninsula area, please stop in, and have a look at the production method of our salt.
The moment you taste our salt you will feel "that this is salt I crave for"
We work every day to deliver high-quality salt.
Owner/CEO/President Mitsuaki Beniya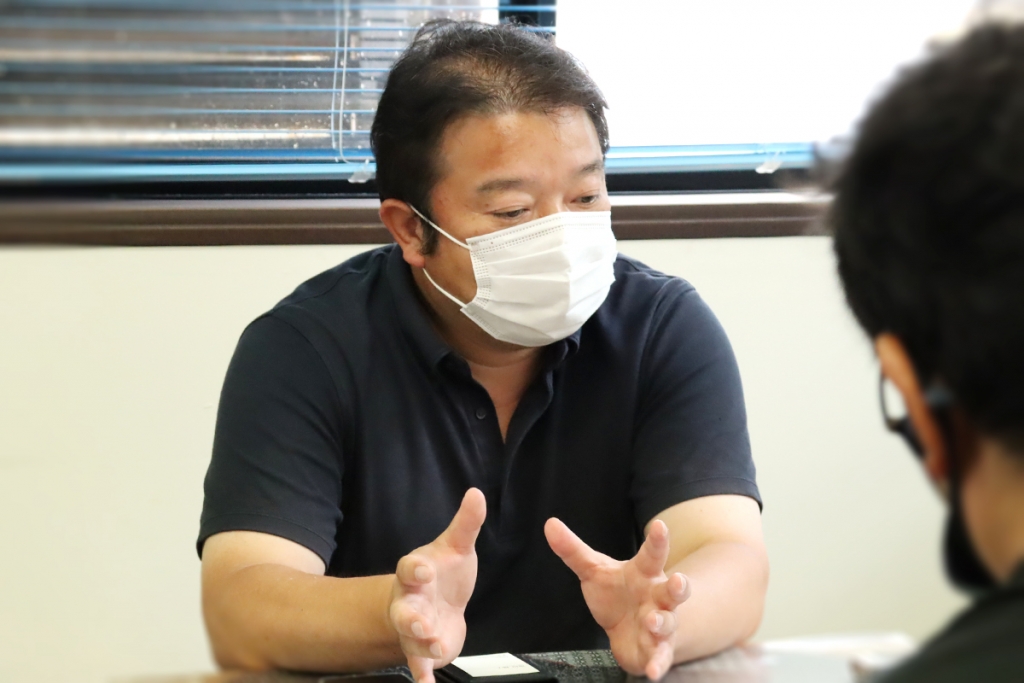 Salt producer
Shinkai Shio Sangyo Co., Ltd.
Owner/CEO/President
Mitsuaki Beniya
Address:
15-18-11 Nagahashimachi, Suzu, Ishikawa 927-1322 Japan
Telephone number:
0768-87-8140
Fax number:
0768-87-8141
Founded
October 8th 2002
Bank affiliation
Hokuriku Bank (Suzu branch) Hokoku Bank (Suzu Branch) Kono Shinkin Bank (Suzu branch) Suzu city Japan Agricultural Co-operative (Saikai Branch)
Business
Salt production and sales
Office Hours
8:00 am to 5:00 pm *closed during year-end and new years holidays
Inquiries
weekdays only *phone may not be attended on weekends and public holidays
Factory tour
No fee (no reservation needed)
CONTACT
For product inquiries, please send by email below.
mail : info●suzutennen-shio.jp (For inquiries, please change ● to @ and send by email)